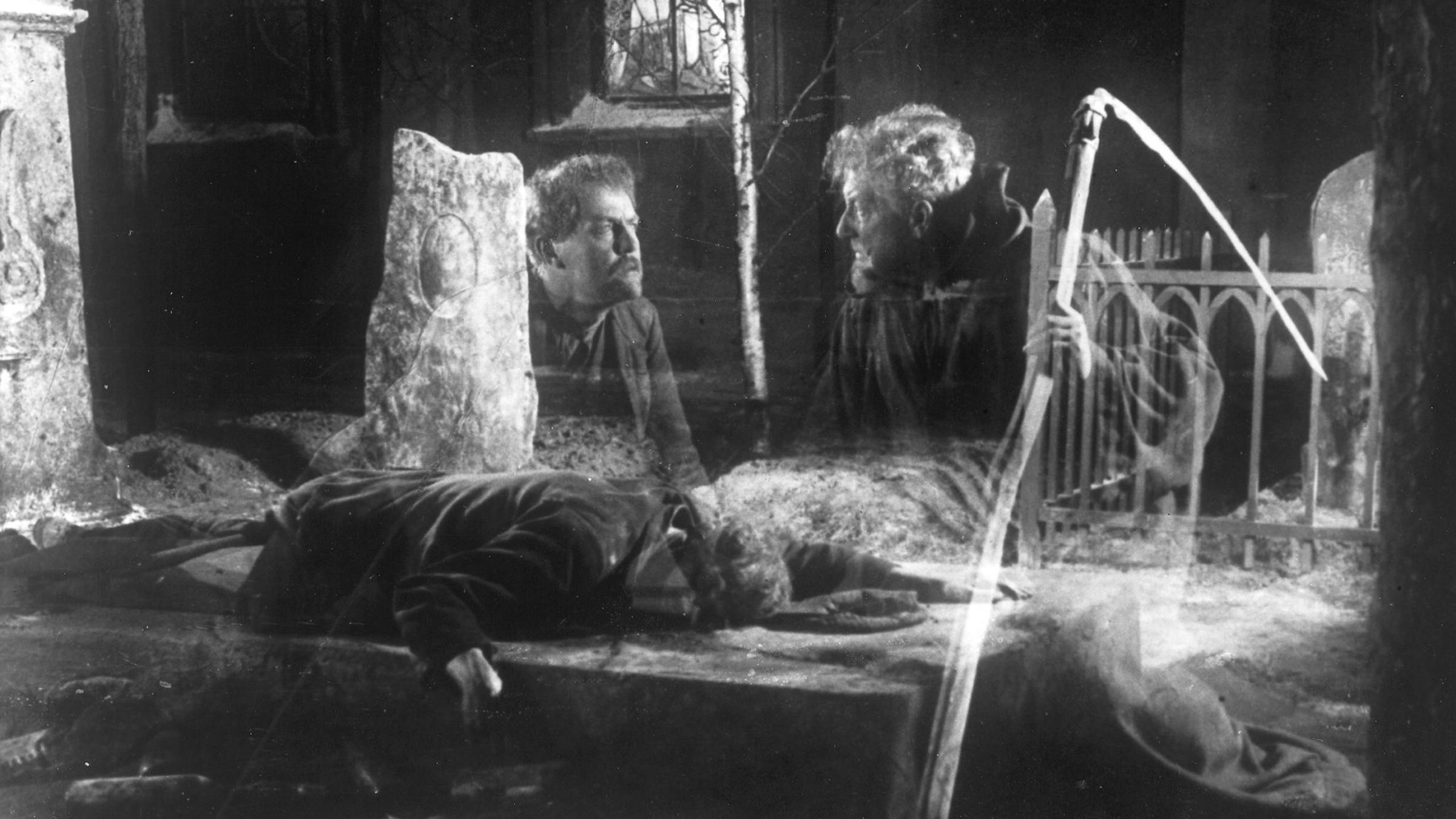 The talents behind SF Studios
For over 100 years, SF Studios has worked with some of the best talents in the film industry.
Some of them have graced the screen and entertained us, others have made the films come true by producing, directing and writing. Some of them have created magic through cinematography, editing and set design, and some of them are simply irreplaceable. Together, they have contributed to our success.
Hjalmar Bergman

Author and screenwriter
Years: 1919-1923, 1927-1931
Father and Son (1931)

Ingrid Bergman

Actress & Hollywood star
Years: 1935-1940, 1967
Intermezzo (1936)

Stina Bergman

Head of Screenplay DepartmentYears: 1935-1947
Dollar (1938)

Ingmar Bergman

Director & Screenwriter
Years: 1940-1969
The Seventh Seal (1957)

Sickan Carlsson

Actress
Years: 1932-1944, 1956-1961
Seventh Heaven (1956)

Carl Anders Dymling

CEO at SF Studios
Years: 1942-1961

Tage Danielsson

Director & Actor
Years: 1964-1984
To Go Ashore (1965)

Gösta Ekman Sr

Actor & director
Years: 1920-1936
Intermezzo (1936)

Gösta Ekman Jr

Actor & Director
Years: 1956-1990s
The Adventures of Picasso (1978)

Kenne Fant

CEO at SF Studios, Actor
Years: 1963-1980

Greta Garbo

Actress & Hollywood star
The Legend of Gösta Berling (1924)

Nils Hårde

Head of artistic advertising
Years: 1929-1953
Designed SF Studios logotype

Signe Hasso

Actress & Hollywood star
Years: 1939-1941, 1950
Emelie Högqvist (1939)

Julius Jaenzon

Cinematographer
Years: 1919-1945
The Phantom Carriage (1921)

Alva Lundin

Text and credits designer
Years: 1919-1950s
Intermezzo (1936)

Astrid Lindgren

Author & Screenwriter
Years: 1964-1988
Emil in Lönneberga (1971)

Selma Lagerlöf

Nobel laureate & author
The Phantom Carriage (1921)

Charles Magnusson

SF Studio's first CEO
Years: 1919-1928

Harald Molander

Head of Filmstaden's Studio Lot
Years: 1935-1963

Lena Nyman

Actress
Years: 1960s-2000s
491 (1964)

Nils Poppe

Actor & Director
Years: 1930s-1960s
The Seventh Seal (1957)

Tutta Rolf

Actress & Singer
Years: 1932-1939
A Subtle Flirt (1934)

Alf Sjöberg

Director
Years: 1920s-1950s
Torment (1944)

Arne Sucksdorff

Documentary filmmaker
Years: 1941-1965
Symphony of a City (1947)

Jules Sylvain

Head of Music Department
Years: 1927-1970s
A Subtle Flirt (1934)

Karin Swanström

Artistic Leader & Actress
Years: 1920s-1942
Swedenhielms (1935)

Victor Sjöström

Director & Actor
Years: 1919-1923, 1931-1957
The Phantom Carriage (1921)

Vilgot Sjöman

Director & Screenwriter
Years: 1952-1980s
491 (1964)

Mauritz Stiller

Director & Actor
Years: 1919-1924
Erotikon (1920)

Monica Zetterlund

Actress & Singer
Years: 1960s-1970s
The Emigrants (1971)