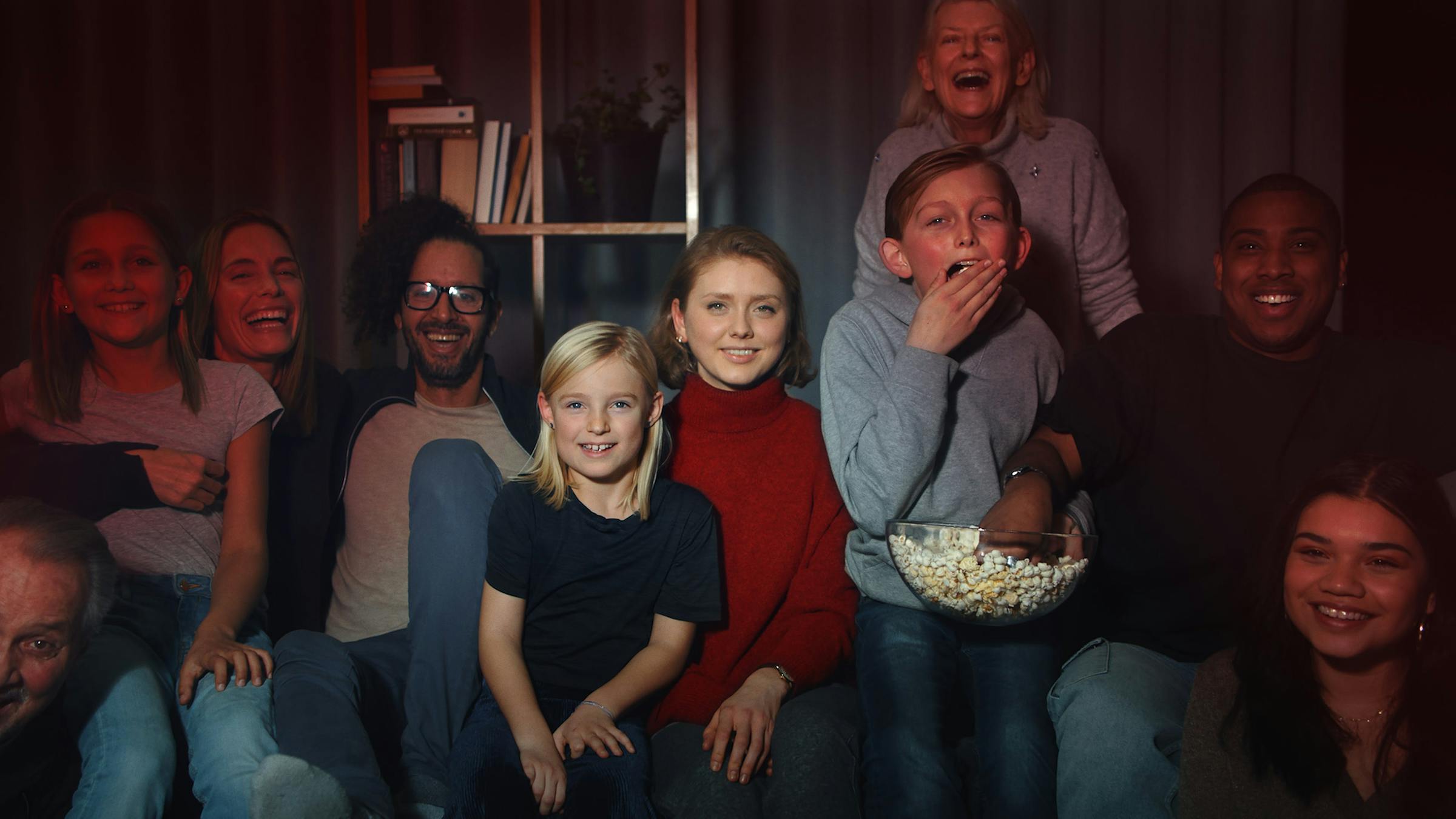 SF Anytime
SF Anytime is a leading supplier of streaming and on demand services in the Nordic and Baltic countries.
Video on demand
SF Anytime, founded in 2002, is available through our own digital direct-to-consumer platform as well as through leading TV operators and partners, and offers everything from the latest Hollywood blockbusters to arthouse films, series and kids entertainment.
Visit SF Anytime
Contact us
Interested in knowing more about our streaming service and video on demand offering? Get in touch with our streaming team.
Michael Holmberg

Peter Öhman

Roger Levy