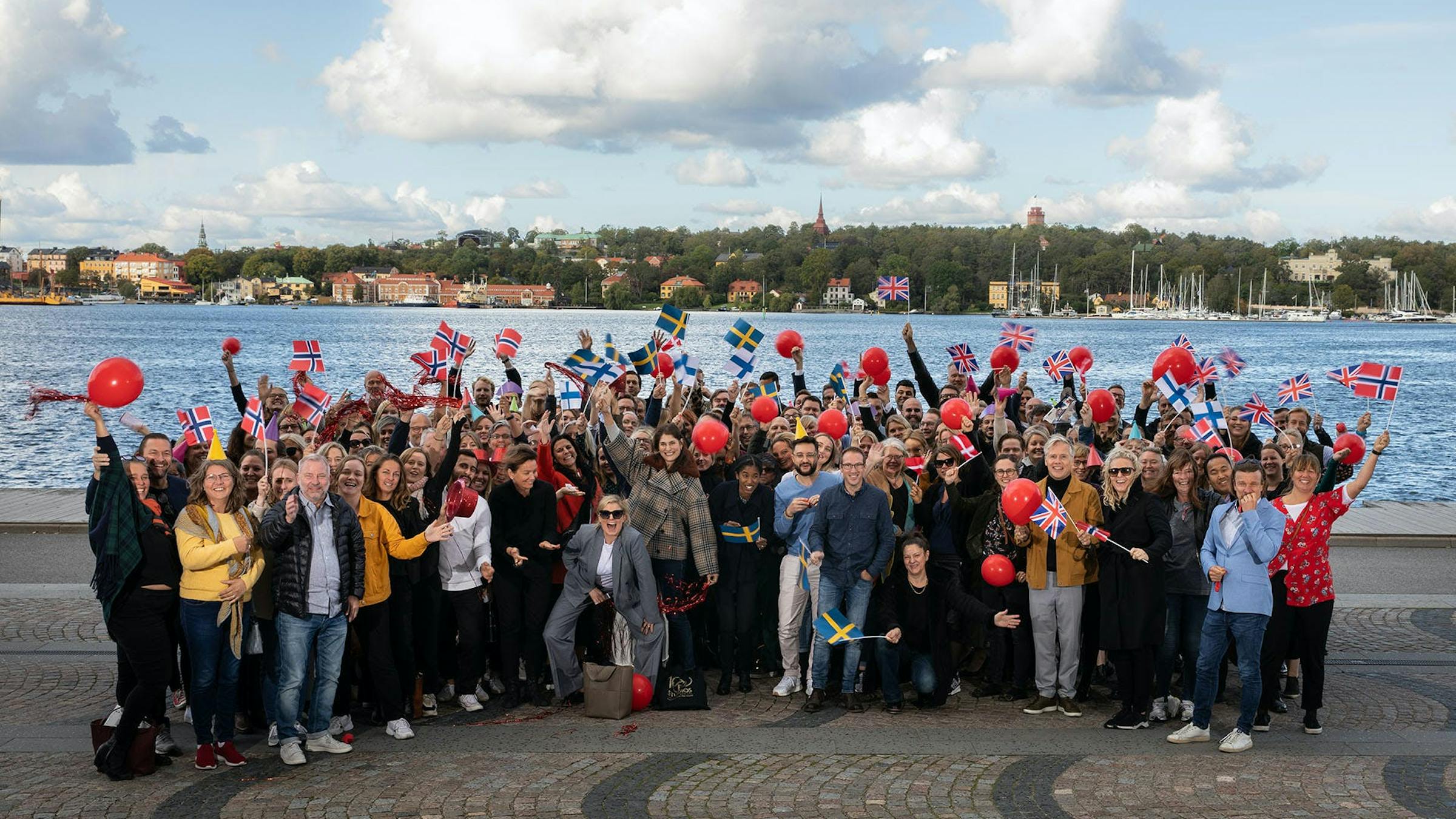 Careers
Welcome to SF Studios! We are a team of passionate, curious, professional and courageous individuals.
See current open positions here.
We are driven by creativity and by creating worlds that people want to return to. We are in the forefront of our industry, with a clear mission to produce and distribute magic on screens across the world.
We seek opportunities to promote initiatives that improve work conditions and strengthens the global film industry. We make a big effort in corporate social responsibility and promote an atmosphere where everyone is treated equally.
If you take pride in your work, enjoy a company where colleagues become friends and you have a passion for content – you will feel right at home!
Our values
Our values are the guiding light in everything we do – how we work, how we make decisions and how we act towards each other. This is what we expect from you, and what you can expect from your colleagues. The foundation for all of our values is our passion for content.
We act with openness

We take responsibility

We work together as one team

We aim high

We bring joy

We act with openness

We take responsibility

We work together as one team

We aim high

We bring joy

We act with openness

We take responsibility

We work together as one team

We aim high

We bring joy
We are SF Studios
Want to get a glimpse of what it is like to work at SF Studios? Meet some of our colleagues!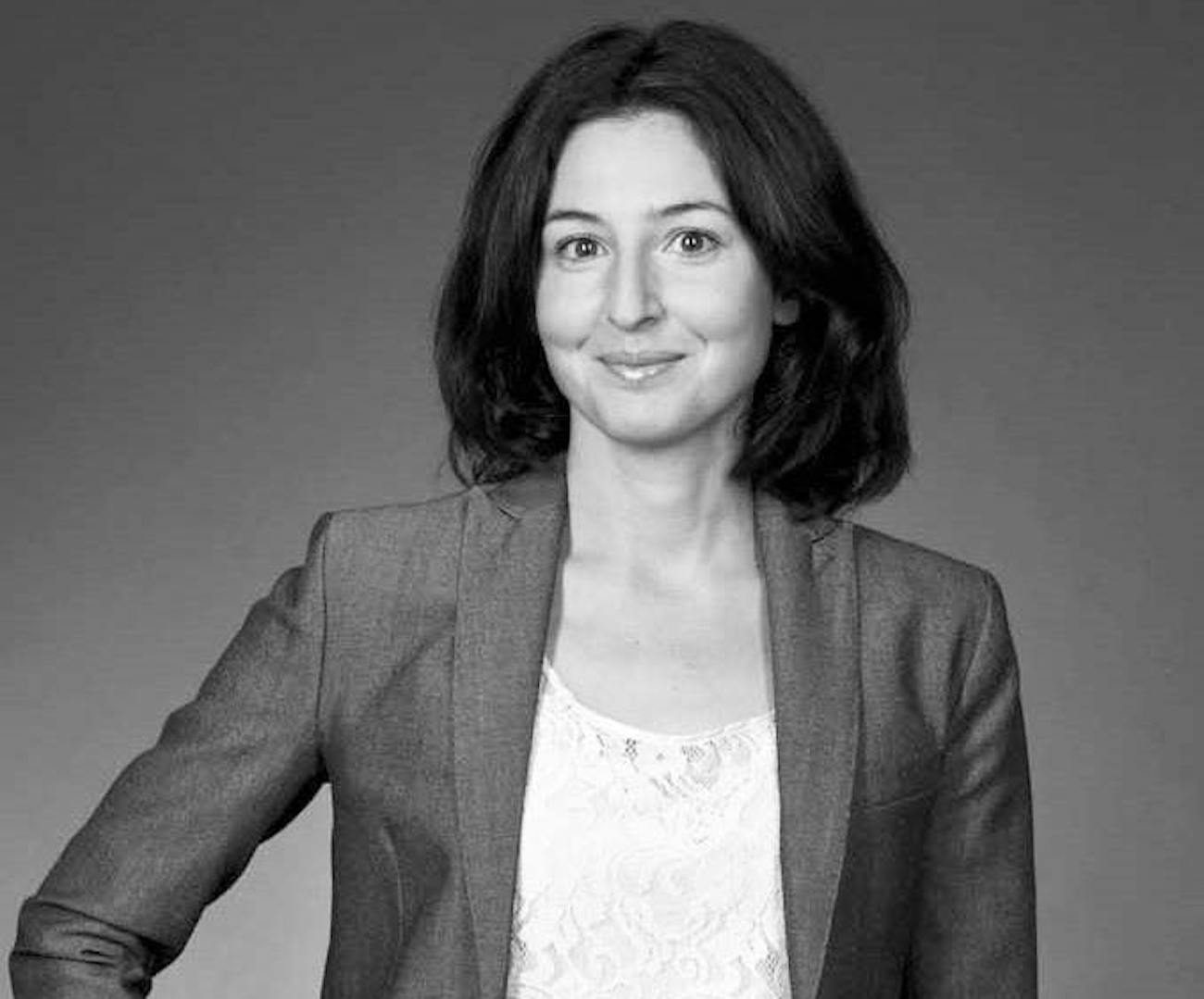 Nadascia Baggio
Senior Legal Counsel
Nadascia has been a part of SF Studios' Legal team since 2016. As Senior Legal Counsel, Nadascia works closely with our production business and our streaming service SF Anytime and provide legal expertise and help them realize their goals.
"I love that SF Studios has a rich, long history and legacy to care for - yet at the same time, we are forward-leaning and breaking new grounds in an industry that rapidly changes."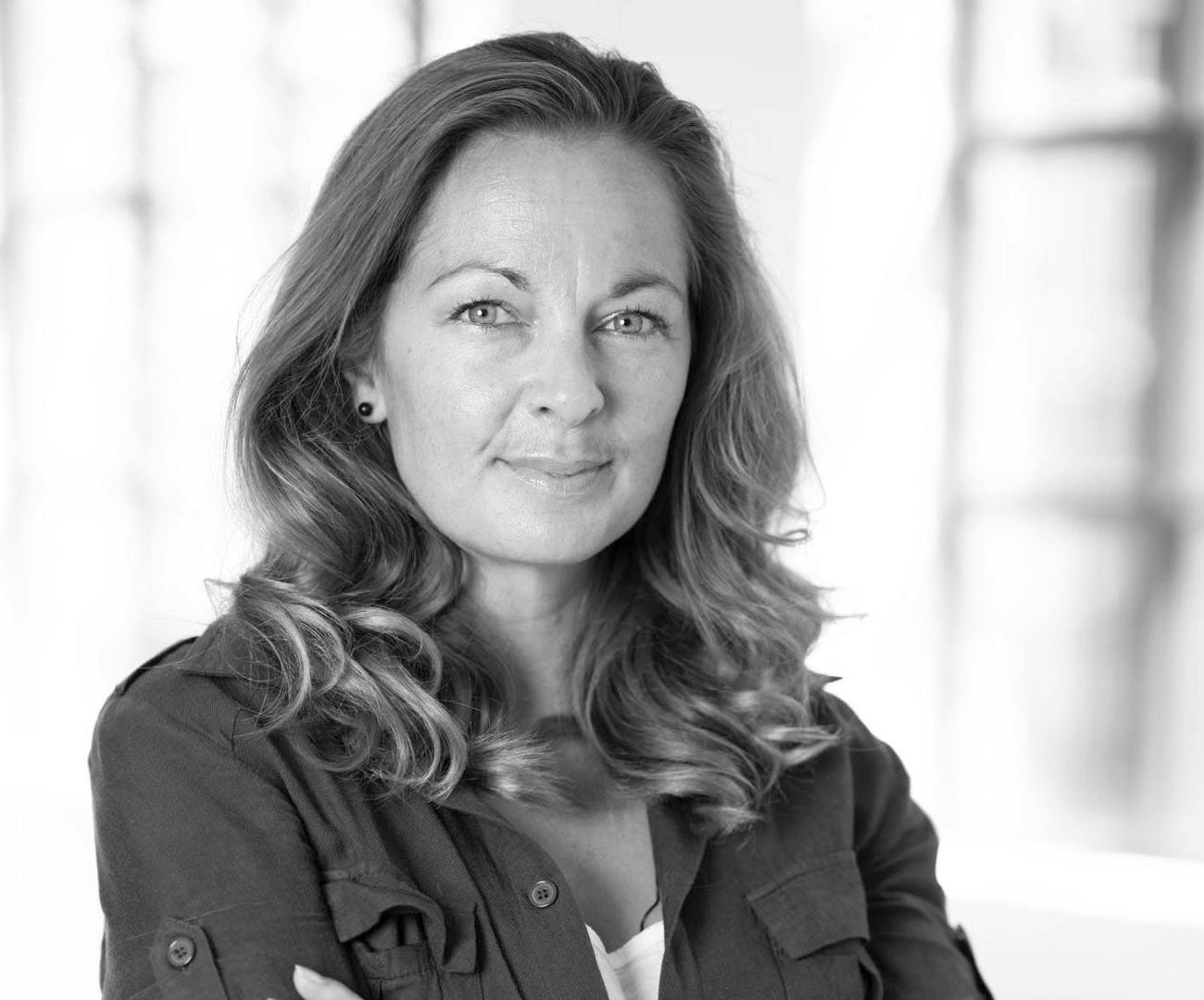 Marcella Dichmann
Producer, Copenhagen
Marcella Dichmann has been working as a Producer in our Danish production team since 2019.
"My main goal is to create films that people love."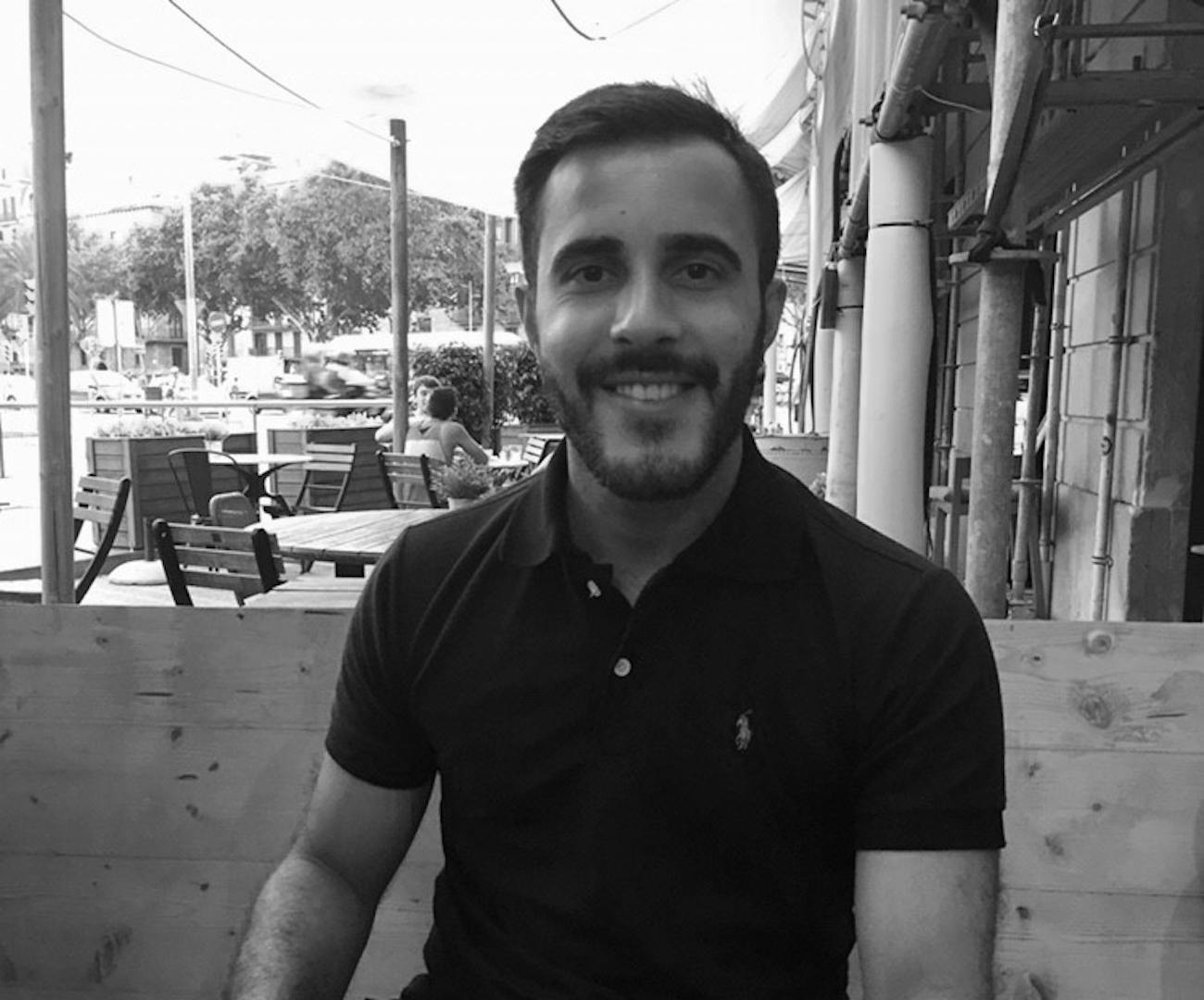 Daoud Benjamin
Marketing Coordinator, SF Anytime
Daoud has been working as Marketing Coordinator for our streaming services SF Anytime since 2019.
"I like that my work is a mix of creativity and being data-driven. We make creative campaigns and then follow up on the results – it is about thinking out of the box but at the same time being business-driven and serious"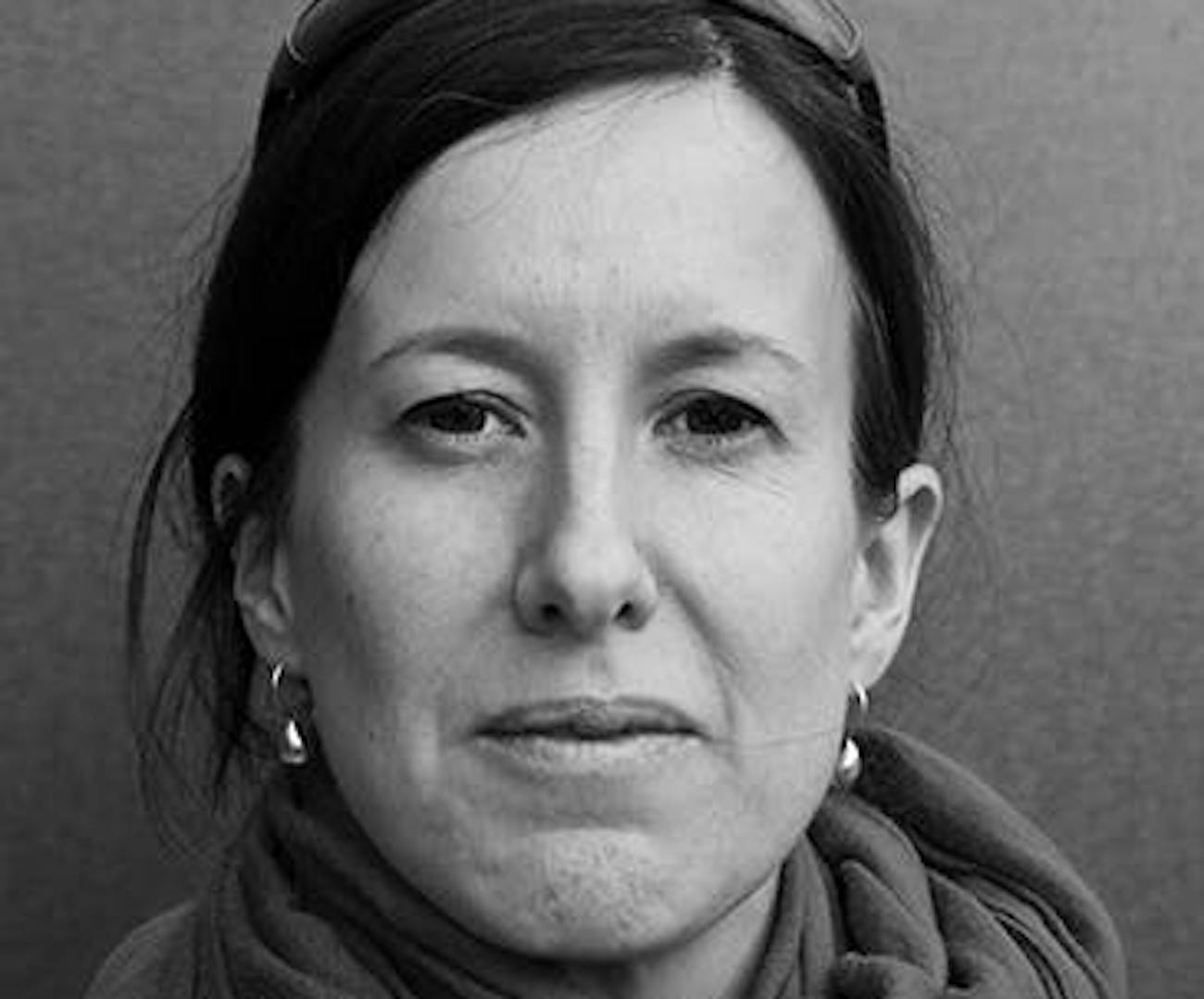 Kate Myers
VP Development UK & International Production
Kate Myers is part of SF Studios' Production team. Located in London, she manages our international slate of projects.
"I like the open-mindedness at SF Studios – we often disagree, but there is always room to express what you think."
SF Studios Accounting and Compliance Manager
Stockholm, Sweden

Responsibilities Strategic business support and accounting guidance ...

Royalty Assistant to SF Studios!
Stockholm, Sweden

Do you excel in royalty administration, have a financial interest and are passionate about films and TV series? Look no further - we are now looking for a Royalty Assistant to join our Royalty Team within SF Studios' finance department. ...

Open application - internships in our production business, Sweden
Stockholm, Sweden

Hello student! Do you study film or TV production and want to do your internship at SF Studios? Apply here by filling out our application form. We will review applications when we have an opening. Due to a high number of applications, kindly note that we will not be able to answer all applications.
Didn't find anything that matches your profile?
Subscribe to our jobs and be the first to know about future job openings that match your preferences. You can also follow us on LinkedIn. Please note, that we will not review open job applications through email.
Create job alert
Contact us
Do you want to know more about what it's like to work at SF Studios? Get in touch with our HR team.
Kristina Linglöf

Michaela McCarthy