Contact
SF Studios is one of the world's oldest film studios. Today, we are a leading Nordic film and TV studio with our headquarters in Stockholm and offices in Oslo, Copenhagen, Helsinki and London. Our businesses include production and distribution of feature films and TV series as well as streaming services.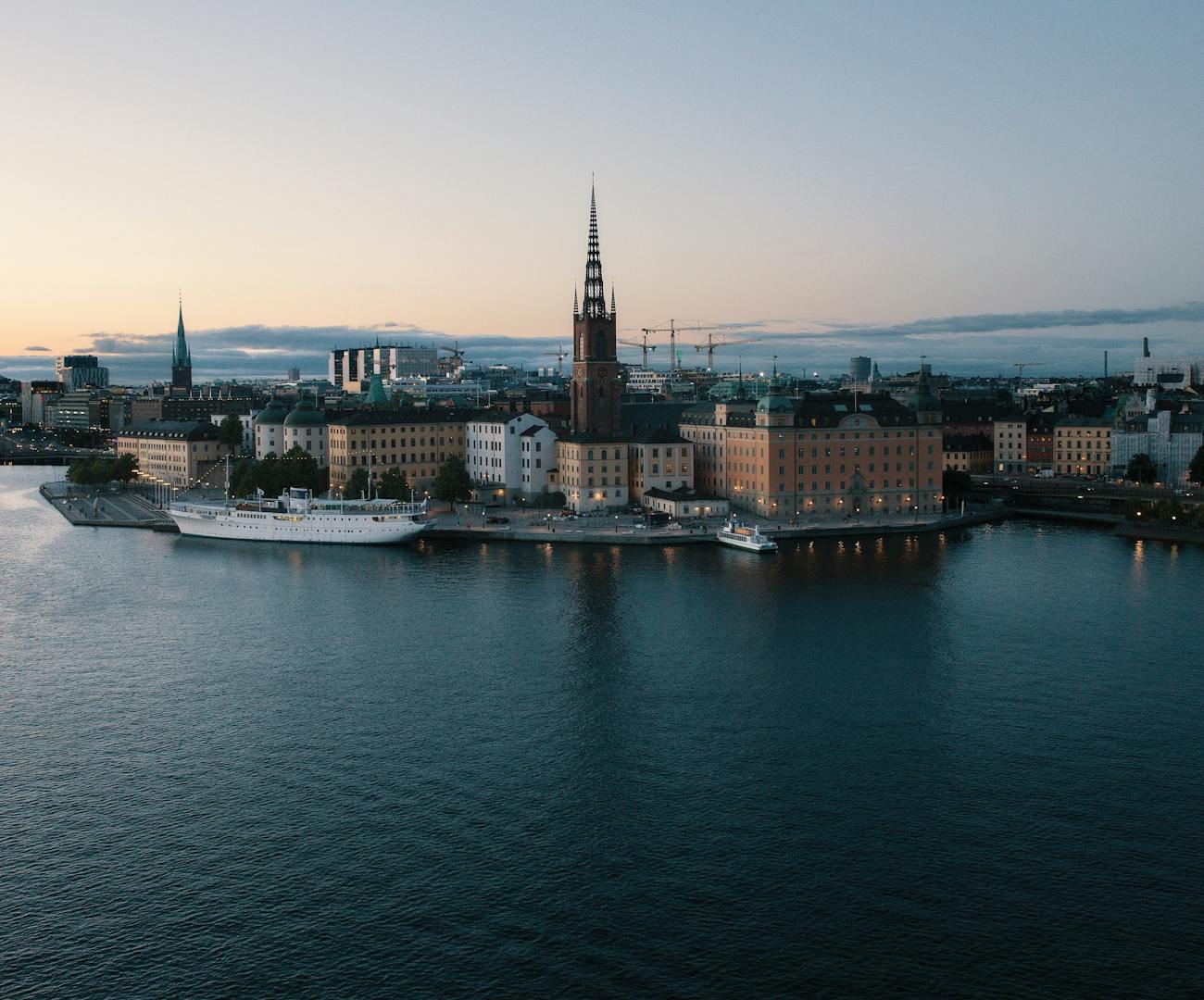 Sweden
Office address
SF Studios
Sveavägen 56
111 34 Stockholm
Sweden
Delivery address
Luntmakargatan 45
111 37 Stockholm
Telephone
+46 8 409 188 00
Postal address
AB Svensk Filmindustri
SF Studios Production AB
SF Anytime AB

BOX 7200
103 88 Stockholm
Sweden
Business information
AB Svensk Filmindustri
Org no. SE556003-5213
VAT no. SE556003521301
SF Studios Production AB
Org no. SE556600-3397
VAT no. SE556600339701
SF Anytime AB
Org no. SE556748-2616
VAT no. SE556748261601
Find who you are looking for
Choose an area or topic below to find the right point of contact for your needs.
Iréne Lindblad

Lars Wannebo

Kristina Linglöf

Cecilia Bergendahl

Tim King

Fredrik Warstedt

Lars Bjørn Hansen

Stein B Kvae

Michael Holmberg

Louise Hallenborg

Martin Brandtler

Pia Grünler

Frederik Malling Juul

Lene Hjertøy

Timo Räisänen
The Ingmar Bergman Script Award
SF Studios and The Bergman Center have introduced the Ingmar Bergman Script Award to encourage young filmmakers and scriptwriters to write feature film scripts that seek to combine an artistic ambition with the aim to reach a broad audience. The award will be given yearly to a selected scriptwriter during The Bergman Week at Fårö in Sweden. Please send your script and application to script@sfstudios.se before February 26, 2024.
Apply for The Ingmar Bergman Script Award
Job inquiries
If you are interested in working at SF Studios, go to our Careers page to find our open positions. If you cannot find anything that matches your profile, you can choose to subscribe to our jobs. That way, you will be informed when we have an open position that matches your profile. Please note that we will not review job applications through email.
Go to Careers
Frequently asked questions
Can't find what you're looking for? Not sure of who to contact? Use our FAQ.
Go to FAQ
Let's be friends
Follow us on social media