Distribution
SF Studios is a leading distributor of films and TV series in the Nordics.
We acquire, market and distribute film and TV productions with great potential to reach a broad audience.
We bring a wide range of content from international blockbusters to strong local productions and children's content to screens all over the Nordics – at cinemas, through home entertainment and via our own streaming service SF Anytime.
We deliver some of cinema's biggest international titles through our long-term relationships with some of the major Hollywood and European film studios such as Sony Pictures and MGM.
We also distribute SF Studios' own productions as well as local language films from the most successful independent production companies in the Nordics.
The majors
We have long-term relationships with the international major film studios Sony Pictures and Metro-Goldwyn-Mayer in distributing titles to cinemas, home entertainment and digital streaming services in all Nordic countries.
Where the Crawdads Sing (2022)

Sony Pictures

Spider-Man: Across the Spider-Verse (2023)

Sony Pictures

What's Love Got To Do With It (2023)

Studiocanal
Nordic content
In addition to developing our own local content, we have a long history of collaborating with independent producers in the Nordics as a co-producer and distributor of films and TV series.
Some of these production companies are FLX, Creative Alliance, Fridthjof Film, Yellow Film & TV, Helsinki Filmi, Cinematic, Cinenord, Amacord/Oslo Pictures and Miso Film.
Triangle of Sadness (2022)

Plattform Produktion

The Shadow in My Eye (2021)

Miso Film

Ladies of Steel (2020)

Helsinki Filmi

Länge Leve Bonusfamiljen (2022)

FLX

The Worst Person in the World (2021)

Oslo Pictures

UFO Sweden (2022)

Crazy Pictures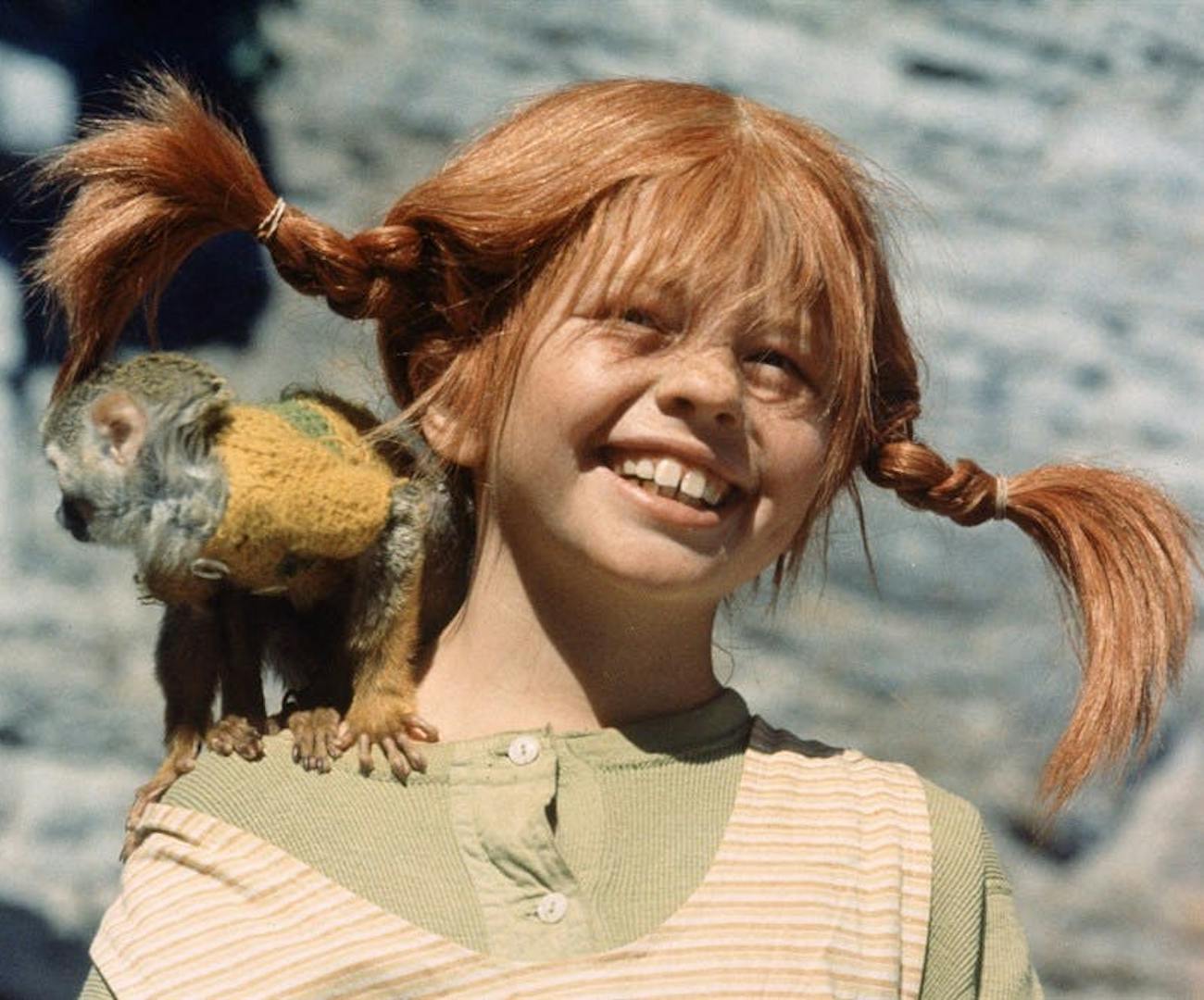 Children's entertainment
For many years, the SF Studios brand has been a mark of quality when it comes to children's entertainment. We are well known and trusted by producers and distributors as well as the general public.
Today, we use our strong background in children's entertainment, our in-depth knowledge about the local market and our informed understanding of the contemporary media landscape to ensure that our products reach new generations of young audiences in the Nordic countries. Our library includes Astrid Lindgren classics as well as the latest TV series that are part of SF Studios extensive library of children's content.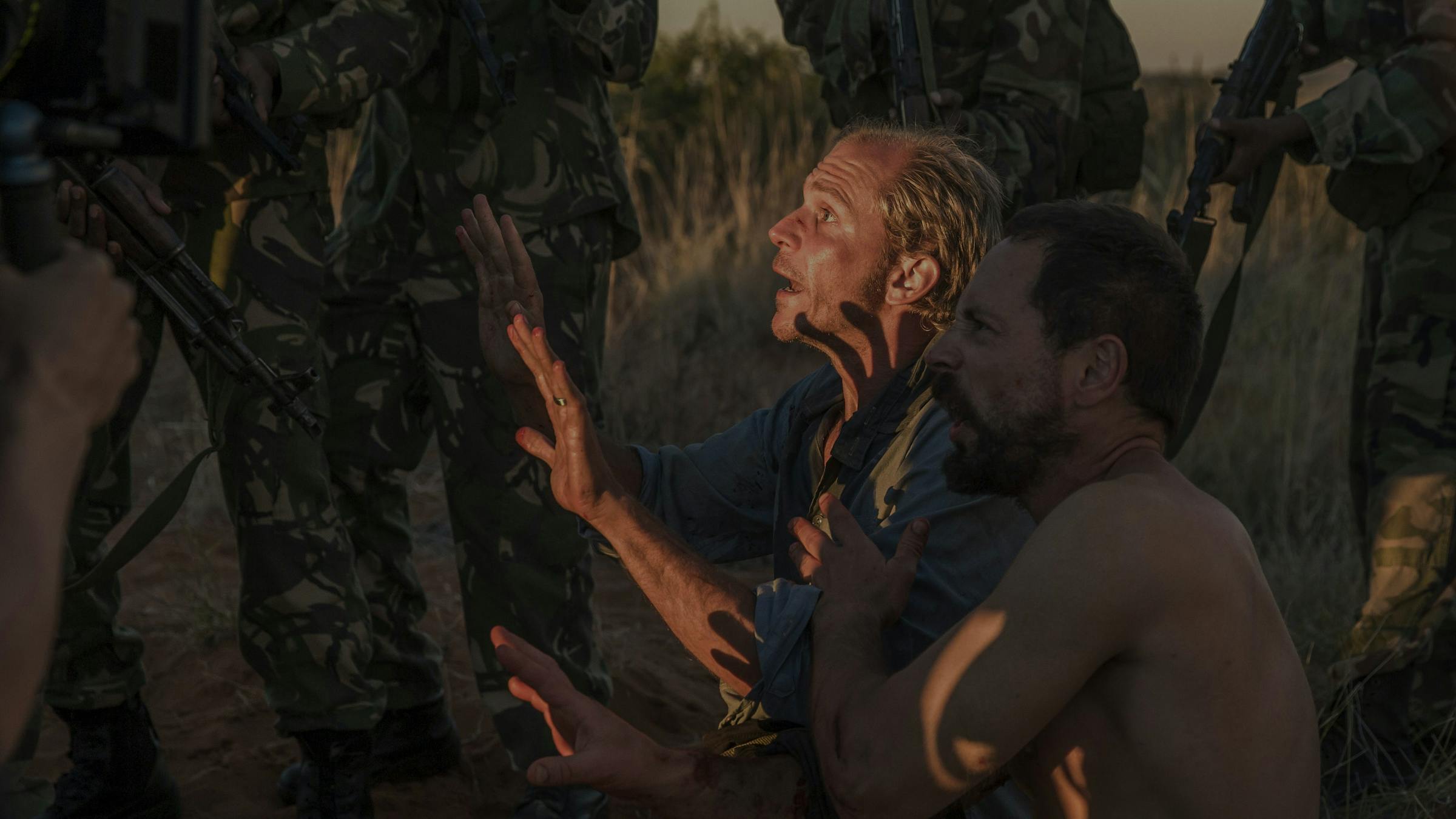 International Sales
SF Studios' content is available on the international market. We are represented globally by our partner REinvent Studios in selling feature films and TV series produced by SF Studios as well as catalogue titles and content from third party producers.
We focus on distributing commercial films and TV series that not only generate interest in the local market, but more importantly appeal to a global audience.
Contact our International Sales team
Contact us
Get in touch with our Acquisition and Distribution team.
Lars Wannebo

Pia Grünler

Frederik Malling Juul

Lene Hjertøy

Timo Räisänen

Martin Brandtler

Nicolai Hellstrøm

Sampsa Salonen

Peter Buur

Yaba Holst

Silje Nikoline Glimsdal

Robert Enmark