Corporate Social Responsibility
#SilenceAction
Since 2017, SF Studios has been heavily engaged in the Swedish #MeToo-movement through the #SilenceAction-initiative (Swedish: #TystnadTagning). SF Studios has, in collaboration with The Swedish Film & TV Producers Association, The Swedish Film Institute and The Swedish Union for Performing Arts and Film, organized annual seminars to discuss and reflect on the importance of the #MeToo-movement in Sweden and push for change in working conditions throughout the film and TV industry in the region.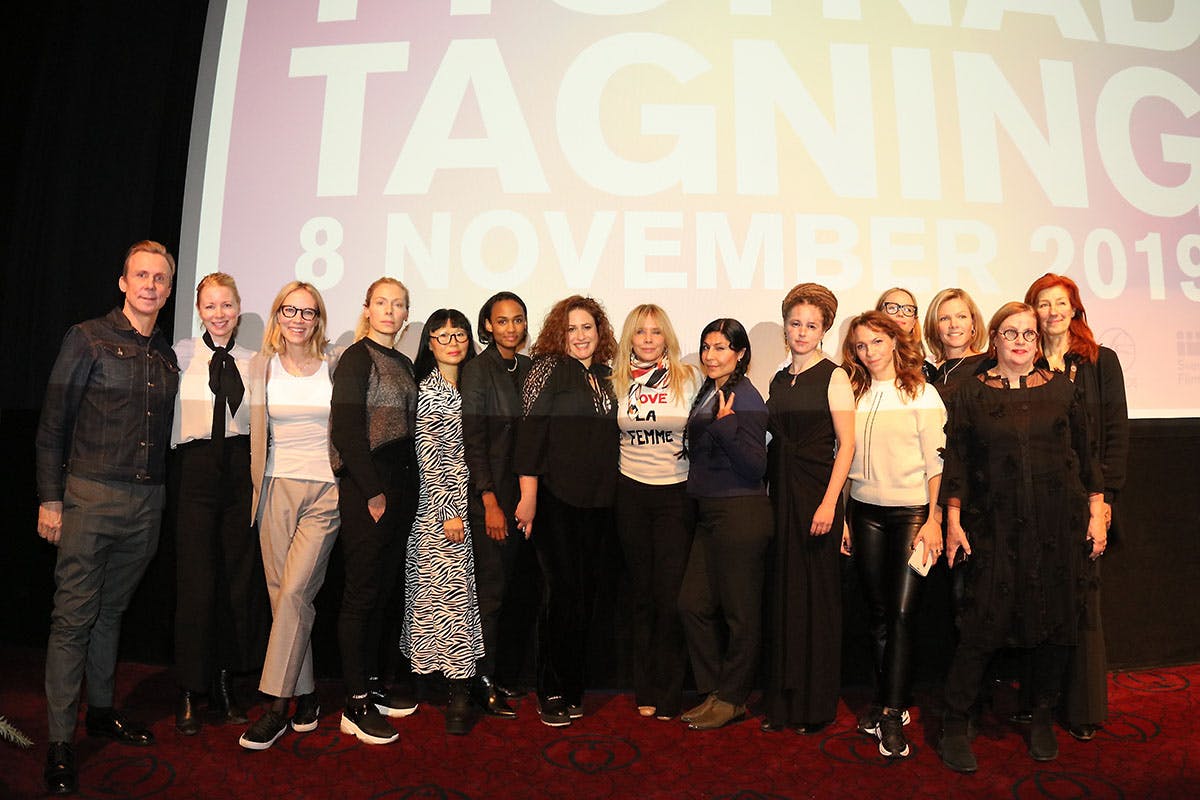 Supporting children initiatives
SF Studios strongly believes in sustainability, from an environmental point of view as well as from a human perspective. This is why we support initiatives that are aimed at children and young people, especially those who are vulnerable. 
Our children are our future and we must do as much as we can to give them the support and the strength to grow up in a healthy and environmentally friendly world and leave them a worthy legacy. Some of the initiatives we support are Pippi of Today, My Special Day, Move It and Generation Pep.
My Special Day
For many years, SF Studios has supported the My Special Day Foundation, to help children and adolescents with critical illnesses and diagnoses. SF Studios has offered free screenings of SF Kids films for children in hospitals. This year, we also offer children free streaming of films at SF Anytime, as their mobility have been further restricted during the Corona pandemic.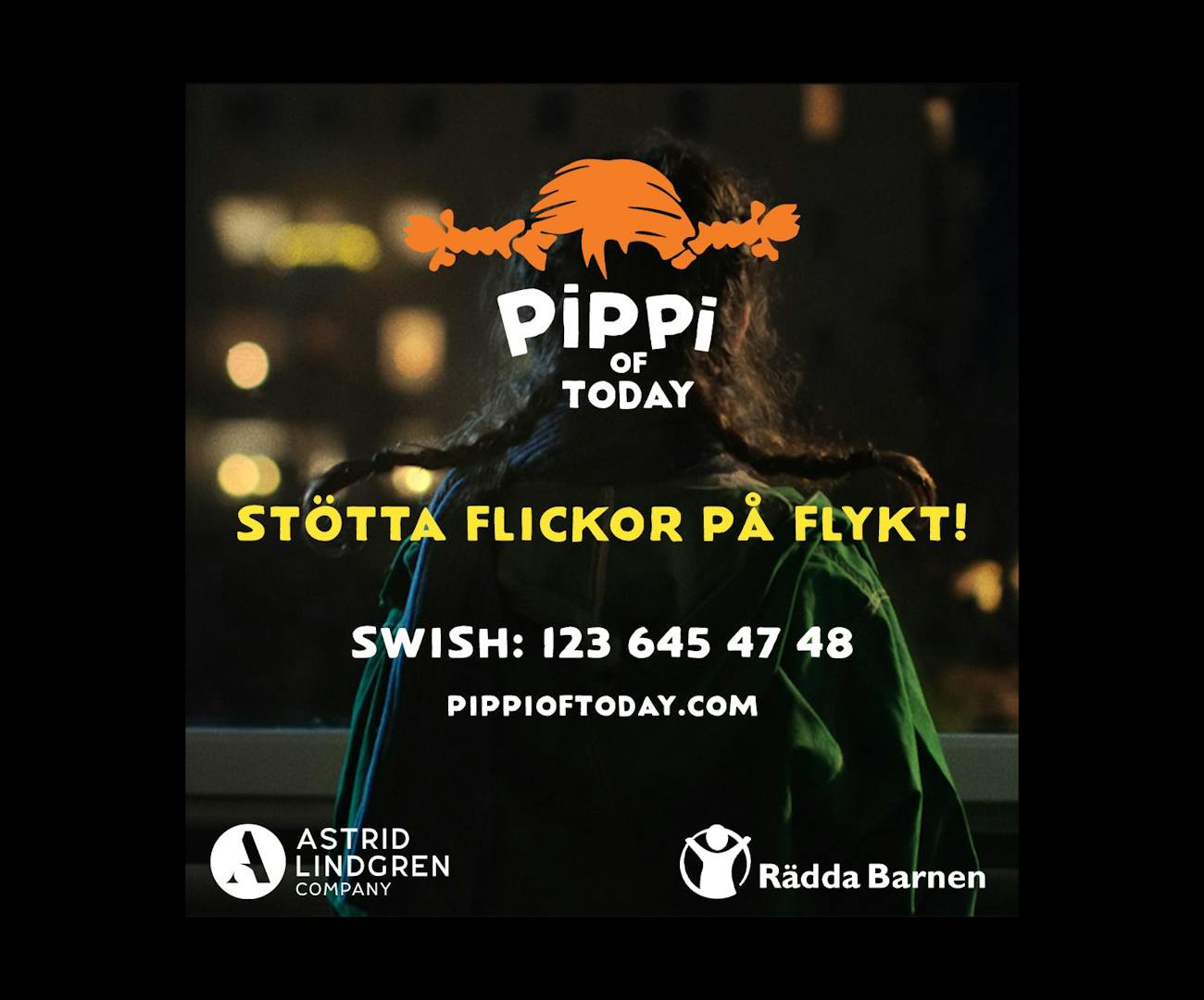 Pippi of Today
SF Studios has co-financed the promotional film "Pippi of Today" together with Astrid Lindgren AB and Rädda Barnen (Save the Children International). 
The film highlights young girls on the run.
Read more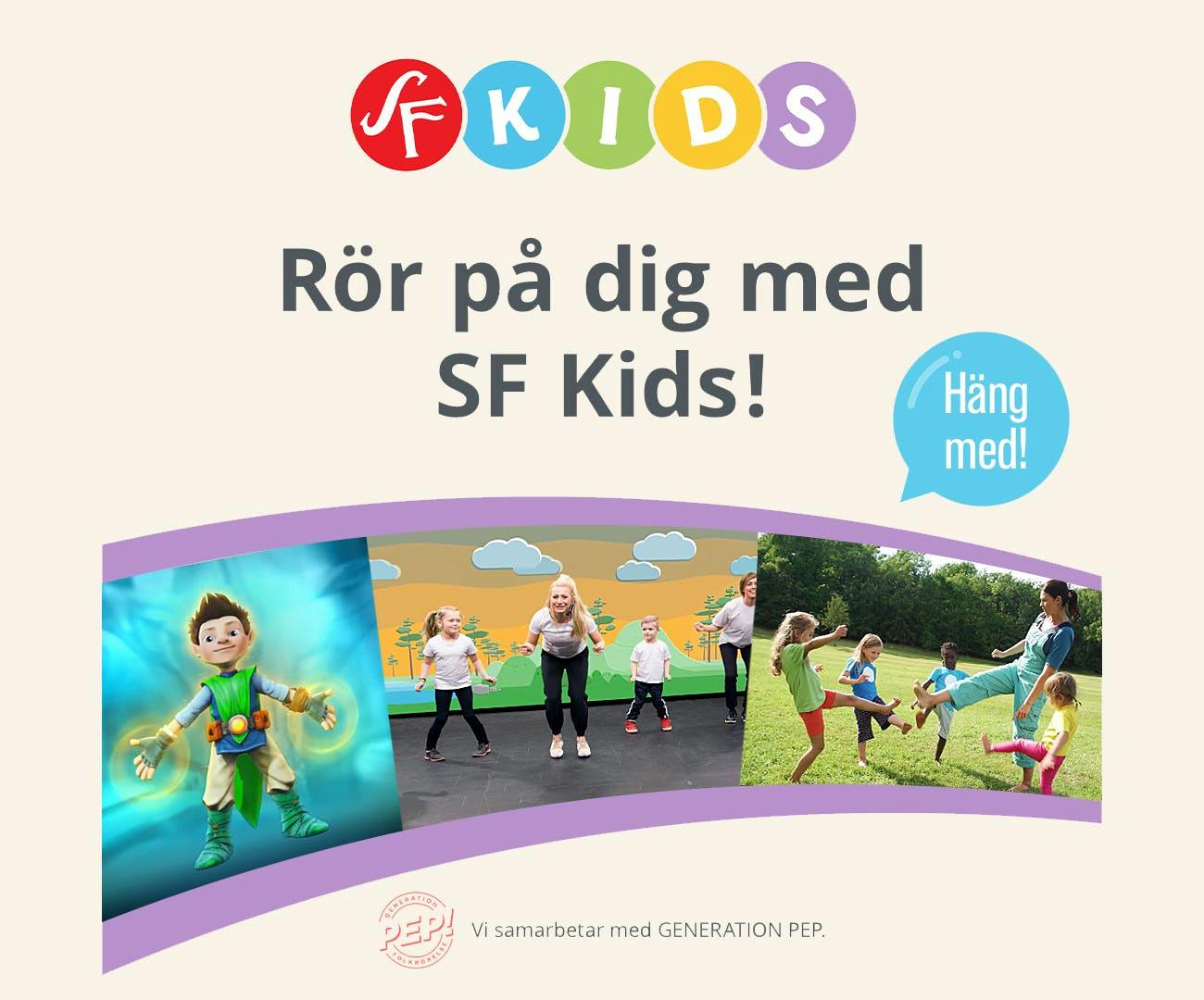 Move It and Generation Pep
Move It is an original SF Kids production with focus on creating joyful movements for children in their everyday life with the help of inspirational music.
Generation Pep is a foundation, founded by the Swedish Crown Princess and her spouse, to promote the health of children and young people. SF Studios has been approved as a "pepper" through the Move It initiative.
Read more
The Sven Nykvist Cinematography Foundation
SF Studios is a member of the Sven Nykvist Cinematography Foundation whose purpose is to promote the development of cinematography in the spirit of the Academy Award-winning Swedish cinematographer Sven Nykvist.  The prize – The Sven Nykvist Cinemaphotography Award – is given annually to a Nordic cinemaphotographer and presented to the award-winner at the Gothenburg Film Festival.
Environment
SF Studios is committed to running our business in the most sustainable way possible, contributing to sustainable development in our industry and to society at large. We work hard to comply with existing environmental legislation and strive to give priority to environmentally-friendly products and services, recycling and waste management in the most sustainable way possible.
SF Studios continually reviews its ways of working to further develop processes and methods that can benefit the environment. We have an expectation on all employees to always take the environment into consideration in our daily work and decision-making processes. It is our strong belief that we can all contribute to a sustainable future, by being aware of how we use our facilities and resources, how we travel and how we manage our waste.
Piracy
SF Studios works actively to prevent piracy and to combat copyright theft in association with the leading local trade organizations and rights alliances in the Nordic region. We are also a supporting member of the Alliance for Creativity and Entertainment (ACE), a coalition of some 30 major global entertainment companies and film studios aimed at protecting profits from copyrighted material.